Video is used for many different reasons and in many different ways. Our clients all have different needs, audiences and desired outcomes. For a video to work, you need to start by considering what you want it to do. You will probably want people who view your video to act or think differently. Who is your audience, where will they watch the video and how would you describe the outcome you need? Our Charlotte Video Production team at Steve Huff Media will put your audience and your objectives at the heart of everything we do. We listen, we understand and then deliver results-driven videos in any form and on any subject.
A FEW USES FOR VIDEO:
Kiosk Video

Website Promotional Video

Instructional / Educational Video

Event Video

Tourism / Destination Video

Product Video

TV Commercial

Aerial Video

Internal Communications

Animated info-graphics

Animated Whiteboard

Green screen (chromakey) Video
All video tells some kind of story and is meant to accomplish something with the viewer. We can help you use video to inform your audience, inspire or to motivate them to action. Video provides the unique ability to promote your brand, products, event, destination and to convey a concept. Our award winning Charlotte Video Production team knows how to get the job done in a way that takes the burden off of you and smooths the way to highly successful project. We use industry high-end equipment and provide full production services including scripting, shooting, editing, graphics, theme music and special effects.
Click the video player below to see some of our video highlights. Or click on the category buttons below to see our portfolio and find additional information in each of those areas.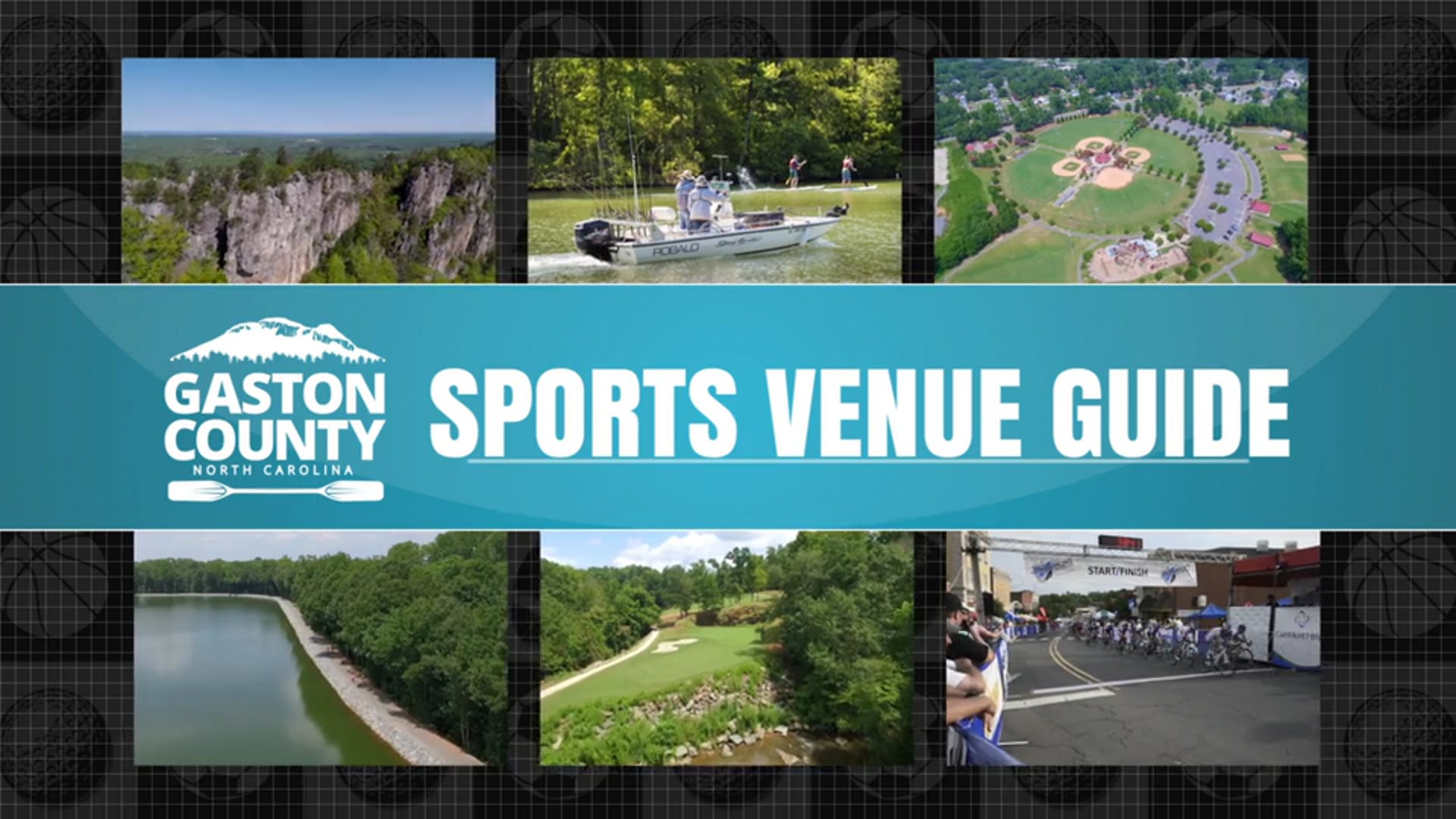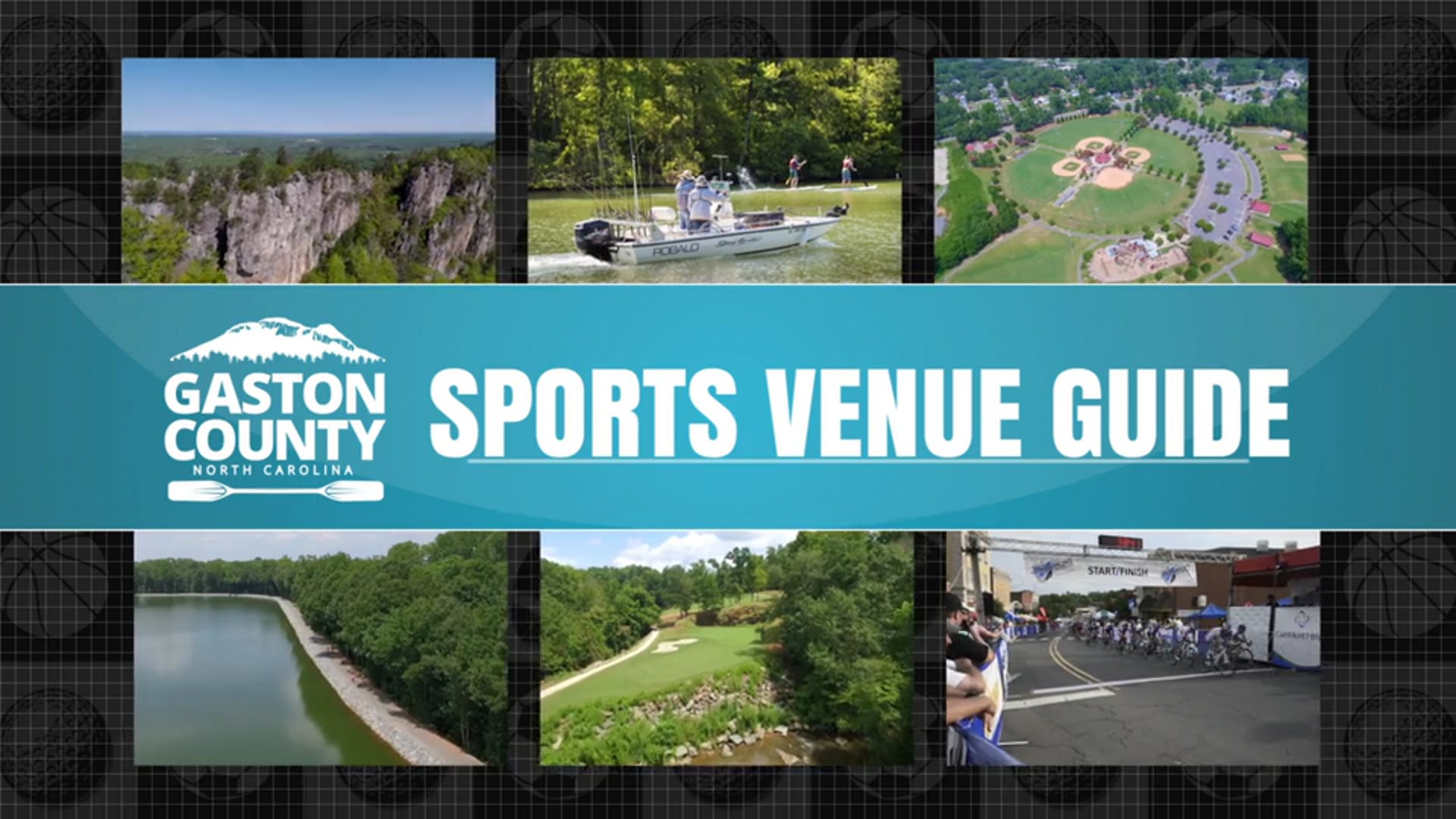 GASTON COUNTY SPORTS VENUE GUIDE
05:09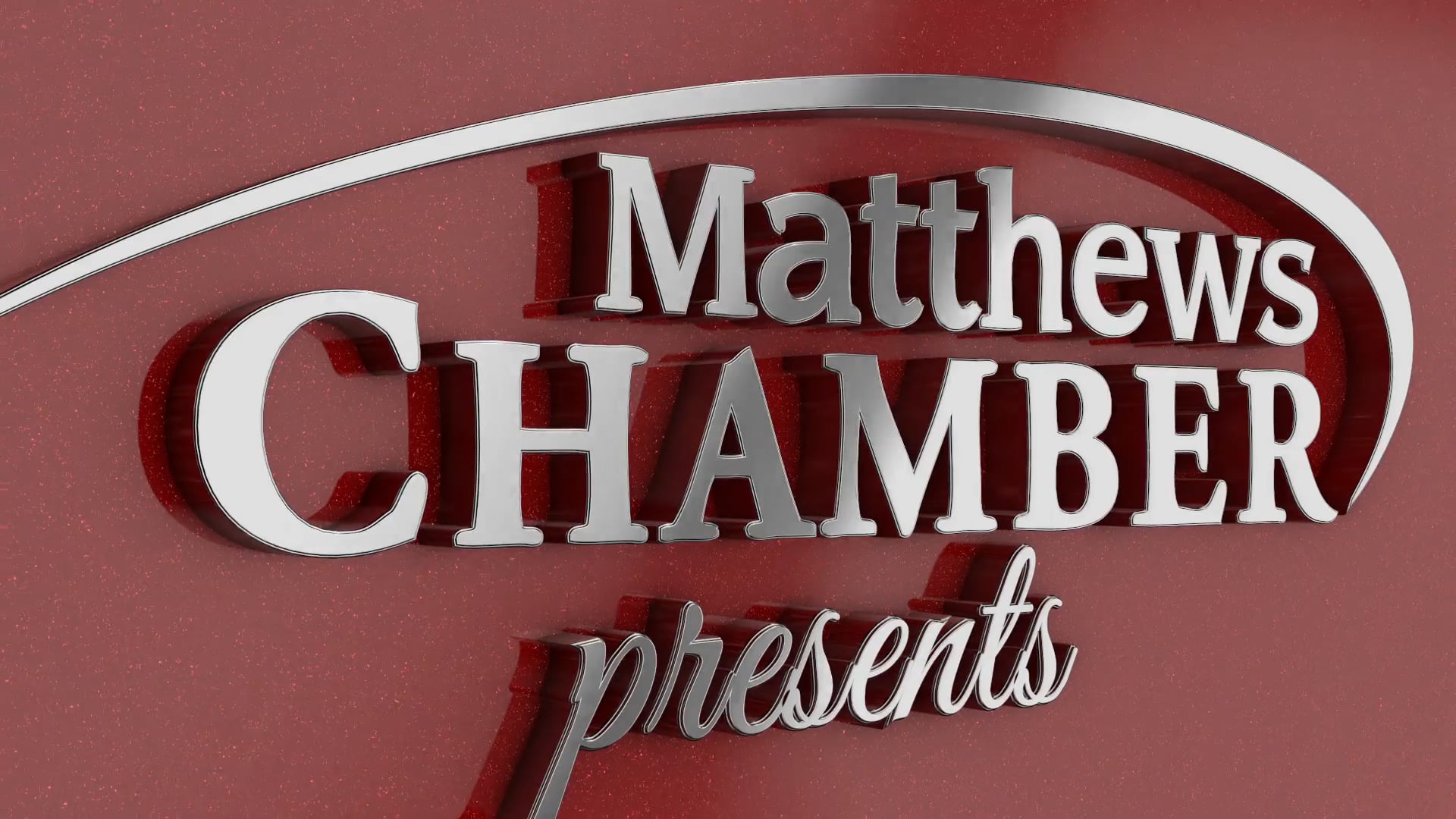 Matthews Chamber 2016 Auto Reunion and Motorcycle Show
01:38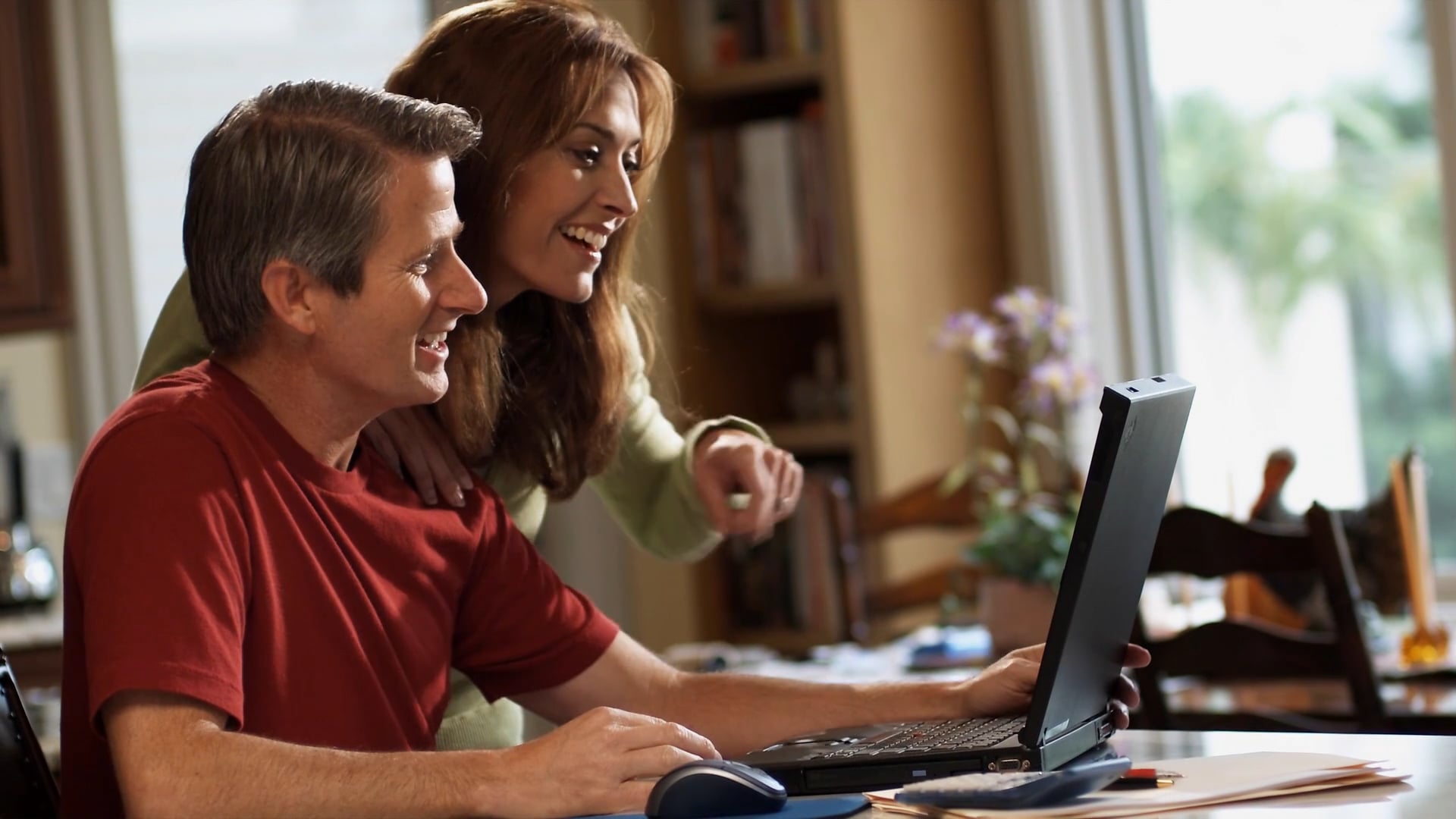 Final Word Connection Seminars Presents: Marriage Fitness
01:28
STEP 1: PRE-PRODUCTION PLANNING
This is the planning stage of the project. We can meet with you in person, by telephone call or video chat to discuss your goals and objectives for the video project. This process will help you clarify the audience you want to reach, the message you want to convey and the response you desire from your audience.
Once you've determined these important objectives, we can determine the best audio and visuals elements to effectively tell your story and reach your audience. We will make a production plan the outlines the time, gear and other resources needed to get the project done. Together, we will examine options for the project, including: filming interviews, using voice over narration, shooting b-roll, still images, motion graphics, special effects, music and more. Your budget will provide a framework for the level of production and best approach to successfully complete the project.